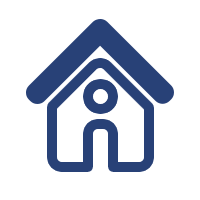 AMERICAN FREE PRESS Members' Area
The digital versions of the newspaper below are to be viewed in Adobe Reader or the full version of Acrobat. By left clicking on the word "View," the newspaper will open in PDF through your web browser.
If you wish to download the PDF to your device, right click on "View" and select from the pop-up menu "Save Link As..." or "Save Target As..." and select a location on your computer where you wish to save the file.
Any questions please email [email protected]
AMERICAN FREE PRESS Digital Edition